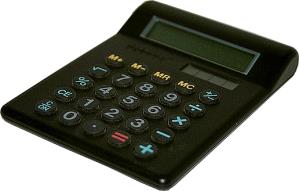 Multiple Payment Options for Your Convenience
When the job is finished, you have the option of paying by cash, check, or any of the following options:
Use a Credit Card

Use Your Debit Card

Personal and Cashiers Checks

Use a bank draft through the federal ACH (Automated Clearing House) system.

Multiple Financing Options for Any Product or Service Including 0%. Click here to apply
If you are in need of major repairs or just want to upgrade your existing equipment, we have convenient financing options available upon credit approval.
Schulz Heating & Cooling has customer discount programs available for you when you have your equipment maintained annually called our Annual Maintenance Agreement (AMA). Click here to find out more.